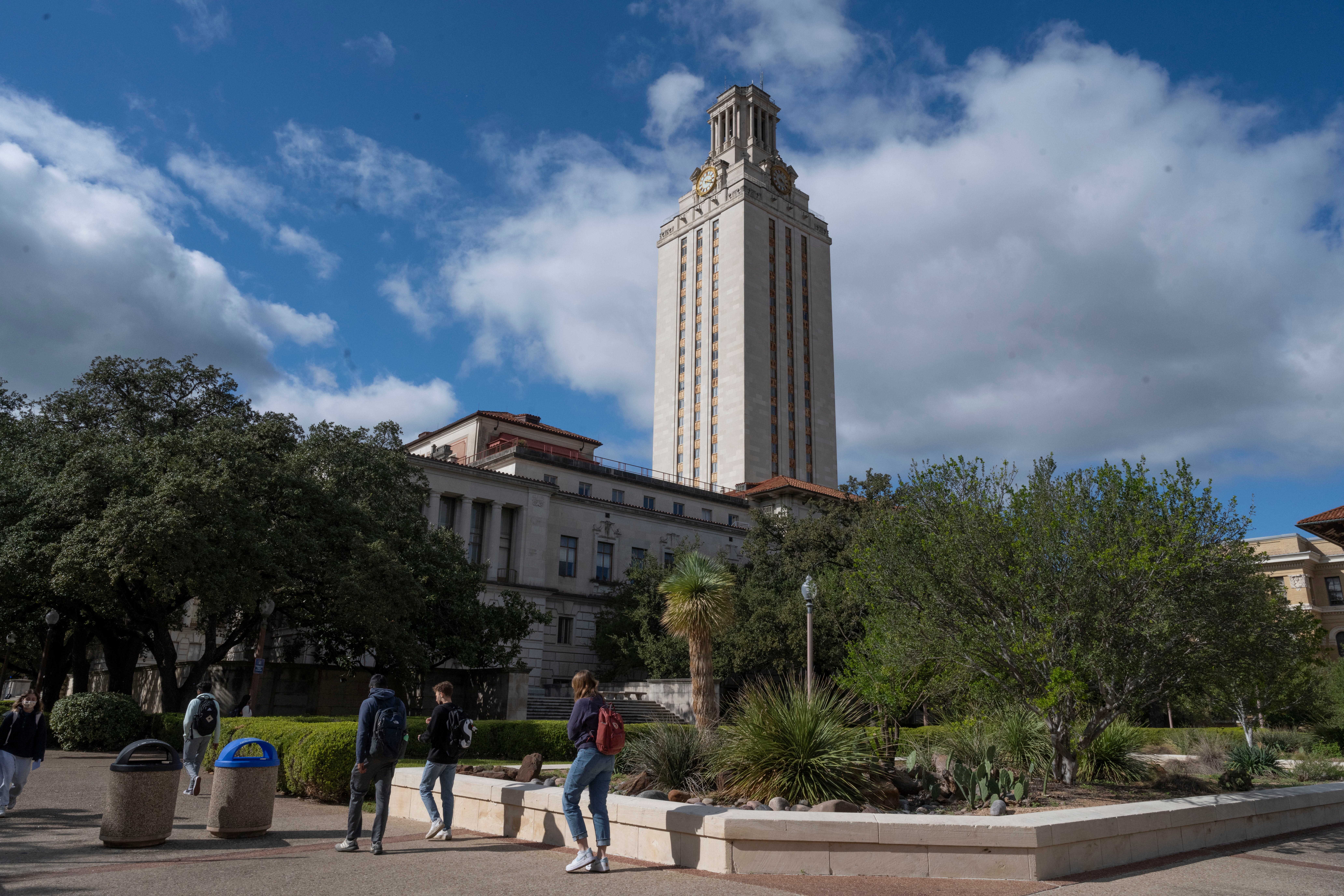 Good Systems has awarded funding to five projects that investigate the ethical implications of AI technologies in society in the areas of racial justice, surveillance and privacy, smart cities, and community-robot interaction. The awarded projects, led by faculty who span four colleges at UT Austin, will contribute new perspectives and insights and expand the scope of four Good Systems core research projects:
AI and the Future of Racial Justice
"Personalized AI Advisor for Mitigating Racial Bias in High-Risk Decision-Making," Maytal Saar-Tsechansky (Professor, Information, Risk and Operations Management)
Being Watched: Embedding Ethics in Public Cameras
"Mass Attitudes about Artificial Intelligence-Enhanced Surveillance," Terrence Chapman (Professor, Government)
A Good System for Smart Cities
"A Good System for Day and Night: Time-dependent Digital Twin for Coastal Flood Risk Assessment," Jun-Whan Lee (Assistant Professor, Civil, Architectural, and Environmental Engineering)
Living and Working with Robots
"The Impact of Household Robots on Society," Roberto Martín-Martín (Assistant Professor, Computer Science)
"Building a Multimodal Interface for Human-Robot Partnerships," Yuke Zhu (Assistant Professor, Computer Science)
The faculty awardees will join interdisciplinary teams of Good Systems researchers to advance the mission of Good Systems. Awarded projects will receive between $15,000 and $30,000 for the period of September 1, 2023 to August 31, 2024.  
Good Systems is a campus-wide research program that brings together humanists, social scientists, and technologists to investigate how to define, evaluate, and build ethical AI systems that will transform society for the better.