Defining, Evaluating, and Building Ethical Human + AI Systems
Good Systems researchers are focused on innovation in human-AI partnerships to address the needs and values of society. Our teams are interdisciplinary and designed to foster inclusion and support discovery. We act as a pool of knowledge and resources to enable frameworks, best practices, and methods that address ethical issues in the design and implementation of AI technologies. 
Explore our six multi-year core research projects as well as insights from completed projects. 
Core Research Projects
---
In 2021, we launched a set of six core research projects which explore critical areas within Ethical AI: racial justice, surveillance and privacy, misinformation and disinformation, smart cities, living and working with robots, and smart hand tools and the future of work.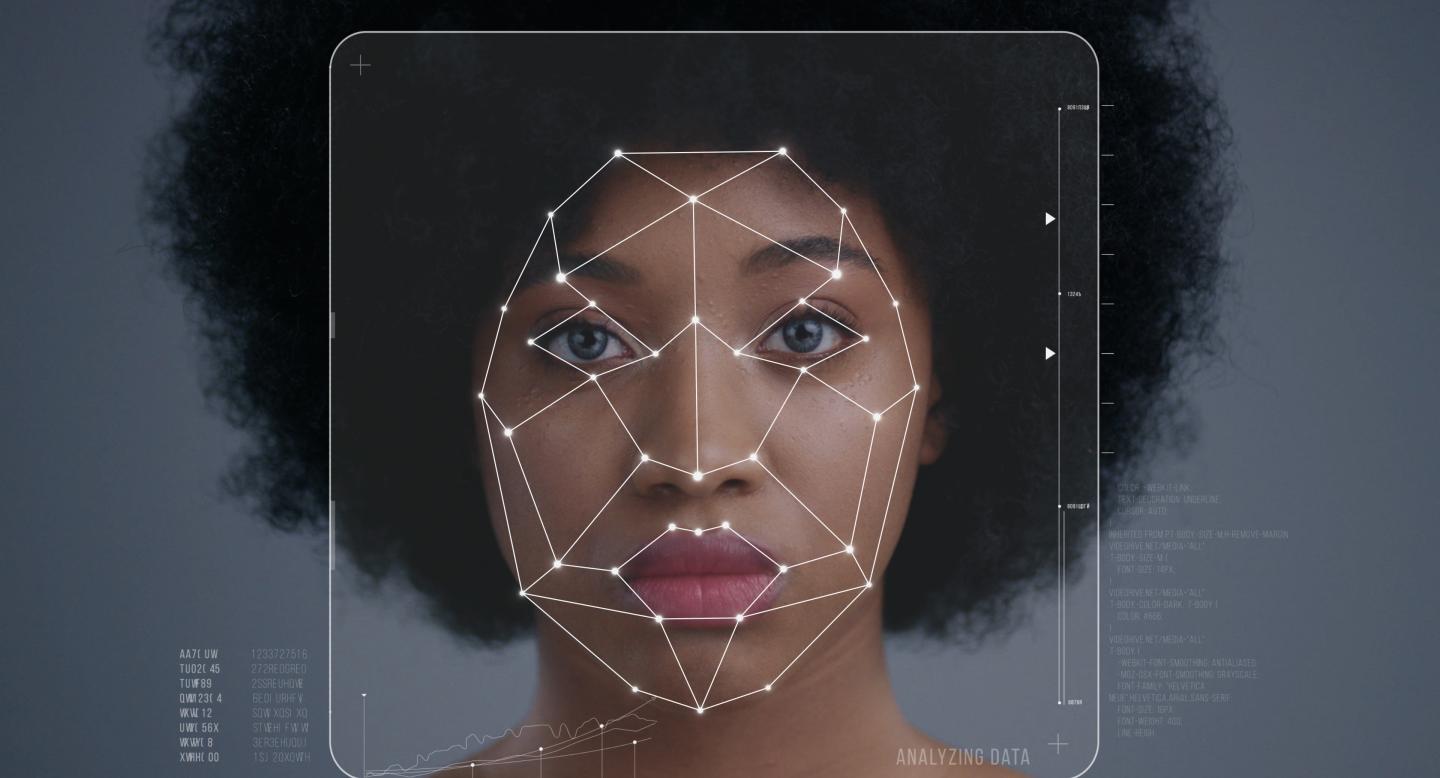 AI and the Future of Racial Justice
Explores racial disparities in AI-based systems and seeks to design and implement solutions in the areas of public safety, transportation, and health.

Being Watched: Embedding Ethics in Public Cameras
Investigates the social acceptance of cameras and video data and how to develop technical solutions that will satisfy privacy concerns.

Making Smart Tools Work for Everyone
Designs smart hand tools that have embedded AI to empower workers to accomplish more while keeping their jobs secure.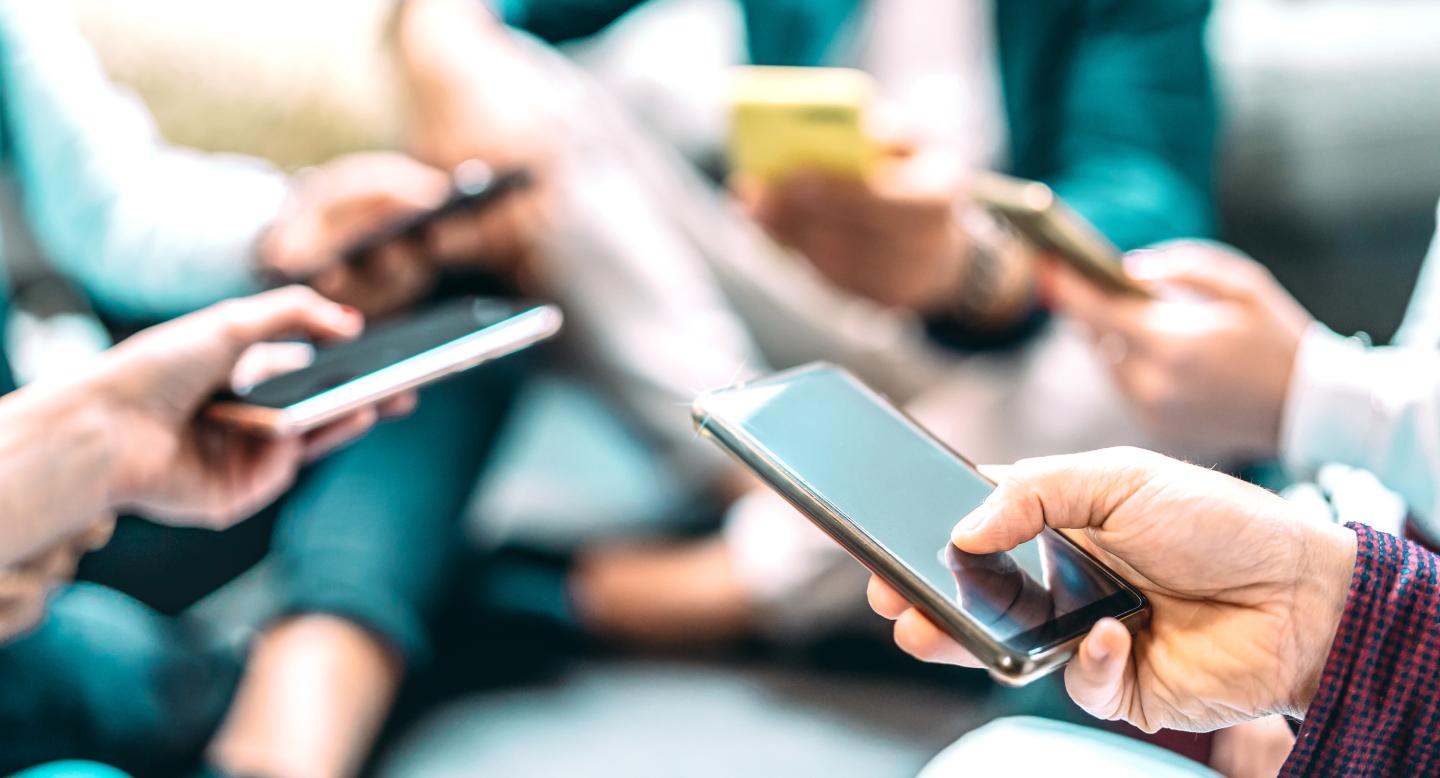 Designing Responsible AI Technologies to Curb Disinformation

Employs machine learning to understand how disinformation arises and spreads and how to design effective human-centered interventions.

A Good System for Smart Cities
Seeks to build a system that will link city datasets to predict the effects of urban development projects, including Austin's Project Connect.

Robot / Human Partnerships
Living and Working with Robots
Overcoming the technical and social hurdles to deploying robots by building and studying them in the communities where they will be used.