welcome to Bridging Barriers
Our Grand Challenges Are Moonshots
Explore our three grand challenges below or search our stories, projects, and upcoming events to learn more about The University of Texas at Austin's largest interdisciplinary research program to date.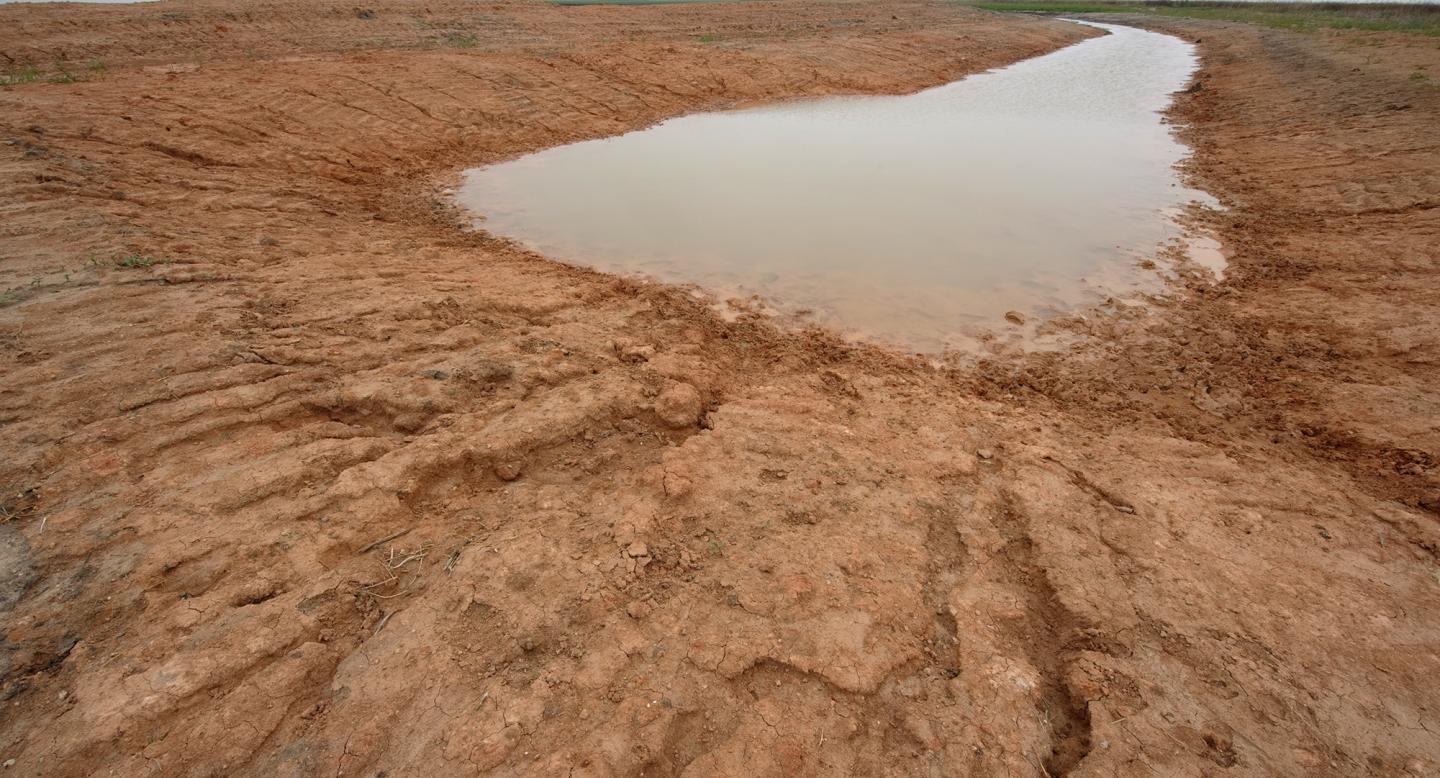 Adapting to Thrive
Texas' population is on track to double by 2050. Climate change will bring more floods, more droughts and more heat. Acute and chronic stressors have compound and cascading impacts that disproportionately affect vulnerable communities. Finding equitable solutions that make Texas more resilient is our grand challenge.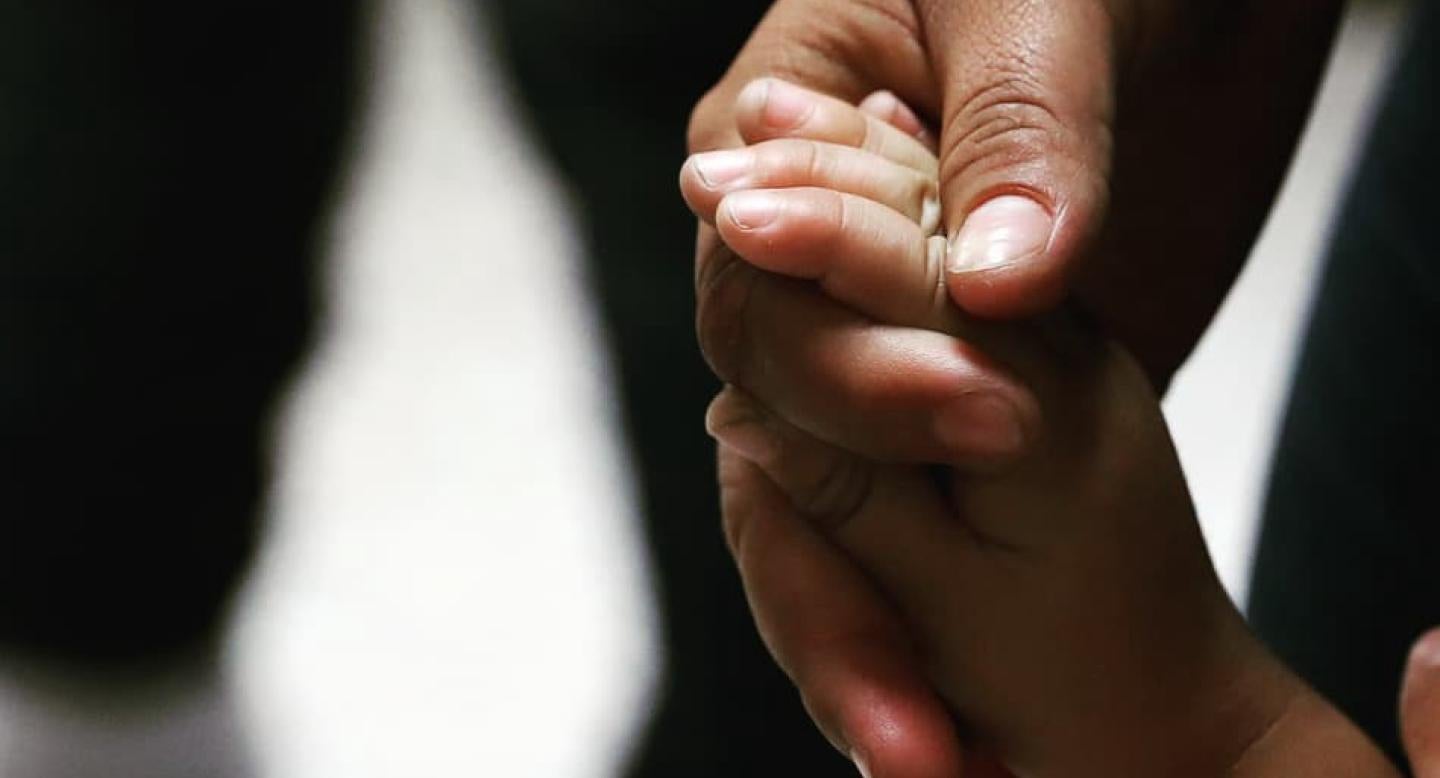 Whole Communities–Whole Health
Designing Community-Centered Research
When it comes to life expectancy, ZIP code continues to matter more than genetic code. Our cohort study, co-designed with community members, will give us vital physical and mental health information. Changing the way science helps society thrive is our grand challenge.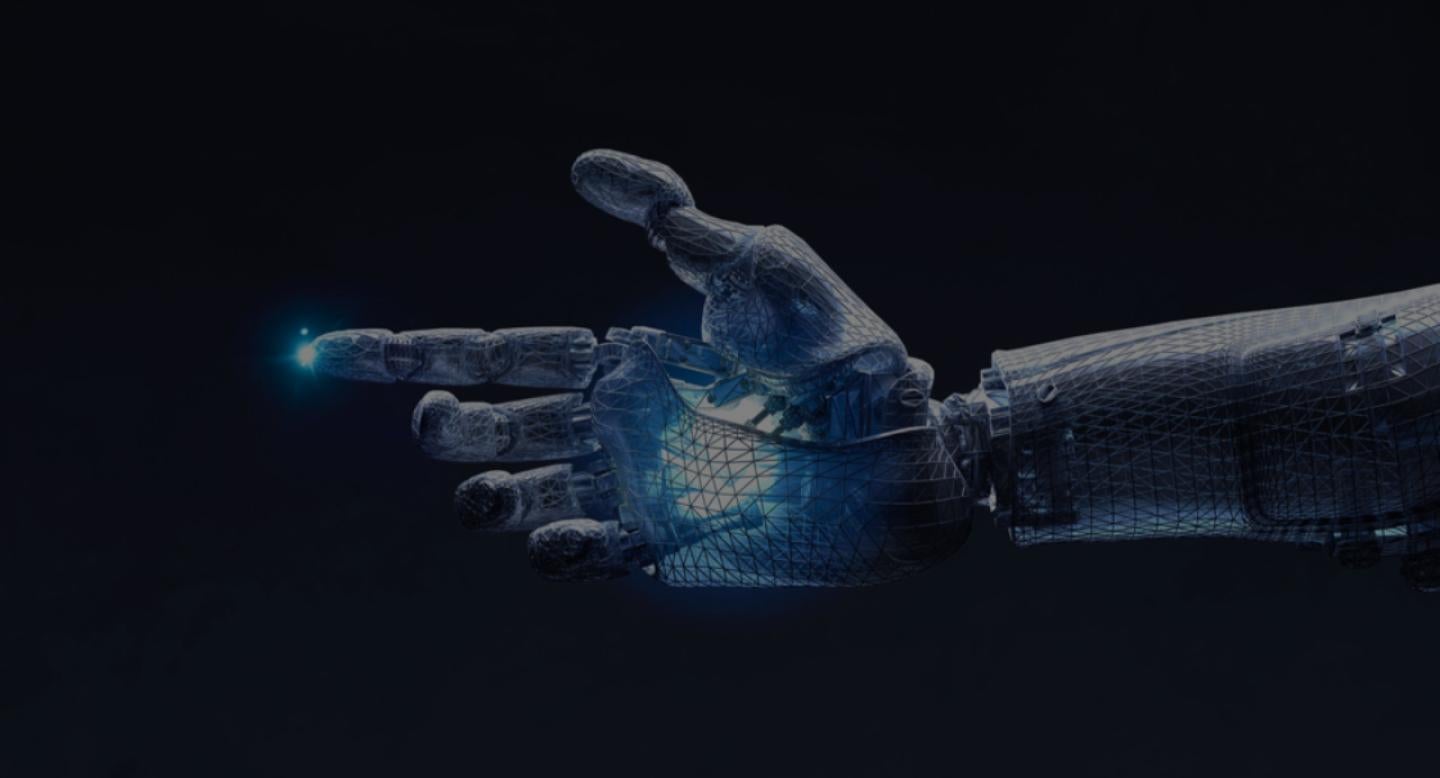 Building Values-Driven AI
Artificial intelligence-based technologies are helping us solve complex problems in nearly every discipline and industry, but they have the capacity to be harmful to us in ways we might not predict or intend. Designing AI technologies that benefit society is our grand challenge.