Upcoming Events
---
Register to attend upcoming events.

Oct. 3, 2022, 2 to 3 p.m.
Register

Oct. 11, 2022, 6 to 8 p.m.
Location
Austin Public Library
Register
Programming
---
Learn more about Good Systems research and join the conversation to shape the future of Ethical AI when you attend signature programs such as the Good Systems Symposium, Speaker Series, and Fairness & Ethics in AI Seminar Series.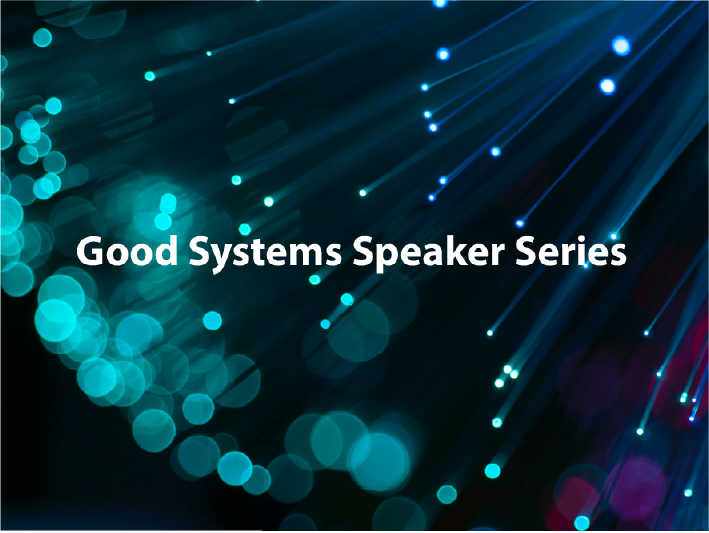 Good Systems Speaker Series
The Good Systems Speaker Series brings together diverse perspectives on ethical AI from across the academic, industry, nonprofit, and public service sectors. Thought leaders will discuss topics related to Good System's core research areas, which include AI and racial justice, surveillance, disinformation, smart cities, human-robot interactions, smart tools, and the future of work.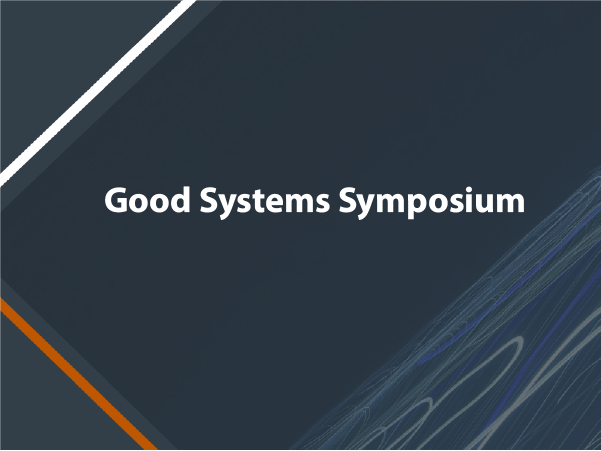 Good Systems Symposium
The annual symposium convenes Good Systems researchers, students, professionals, and community members to share research insights and discuss the future of human-centered AI. The program includes a keynote address, cross-sector panel discussions, a poster session and networking reception, and more.