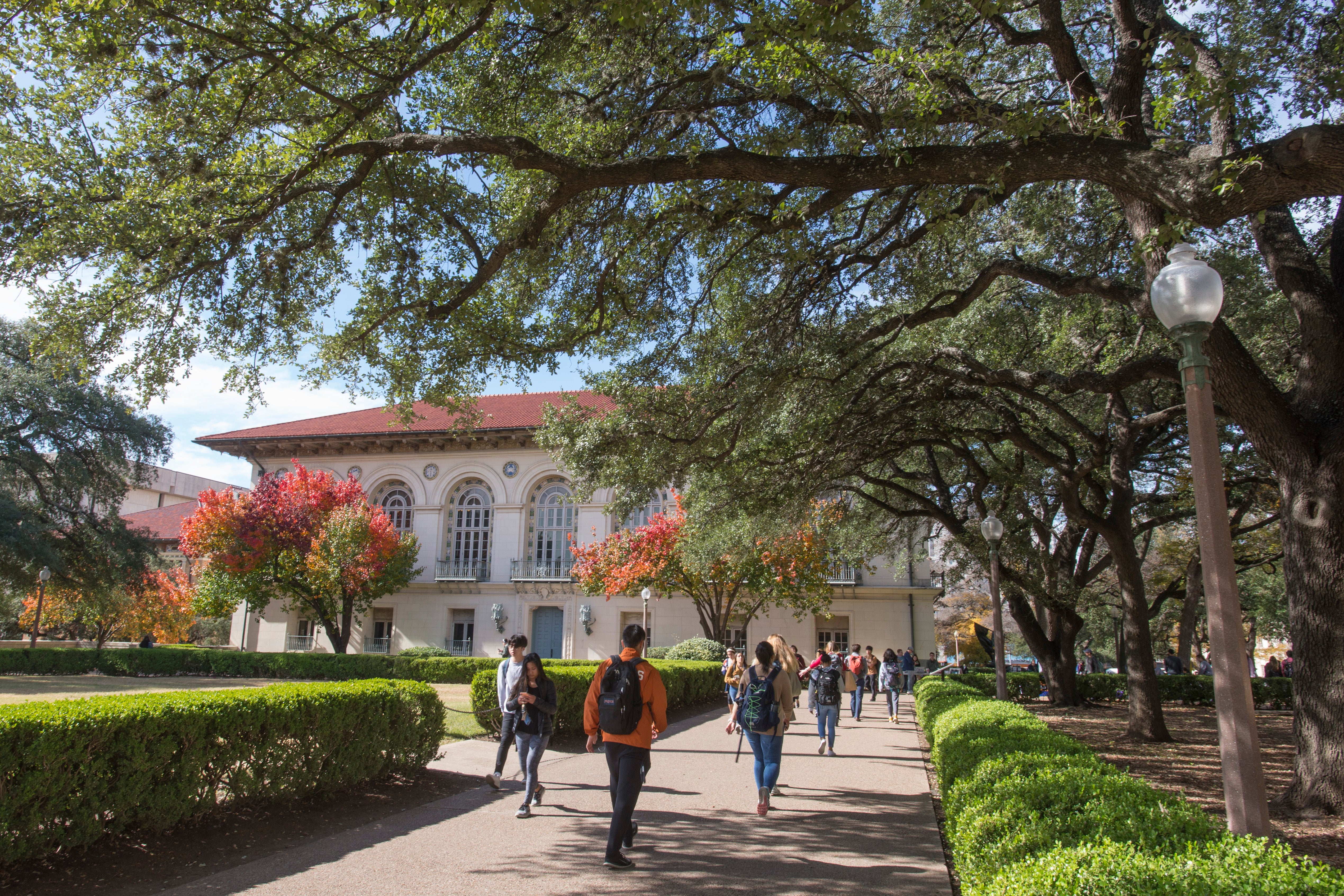 A new interdisciplinary, socio-technical program will soon be available to graduate students to help them anticipate and prepare for the complex interactions between AI-based technologies and society.
Beginning in the 2023-2024 academic year, the Graduate Portfolio Program in Ethical AI will focus on the ethical implications posed by AI-based technologies, as well as how innovation in AI is driven by societal forces.  
As AI technologies become further embedded into virtually all sectors of society, it is crucial for humankind to consider the wider implications of this new reality before problems arise. Given how powerful a tool it has the potential to be, AI's ethical and societal implications cannot be underestimated. They must be central to the design process before any new system is designed, developed, and deployed.
"This is a critically important issue as AI becomes a ubiquitous element to so many societal systems," said Junfeng Jiao, an associate professor from the School of Architecture at UT Austin and the portfolio program director. "Society cannot afford to train AI researchers and professionals who design without considering the repercussions of their work. This program meets the need for convergent graduate education that will ensure that future AI researchers and professionals can help build a more just and equitable future for everyone."
Graduate portfolio programs at UT Austin provide opportunities for enrolled graduate students to obtain transcriptable credentials in cross-disciplinary academic areas of inquiry while they are completing the requirements for a master's or doctoral degree in a particular discipline. 
Students who enroll in the Ethical AI Graduate Portfolio Program will gain experience in building human- centered AI systems as well as expertise in the ethical and societal dimensions of information technology. Students will take four courses (at least two of them will be core Ethical AI courses) from at least two departments outside of their degree program. They will then complete a research capstone experience resulting in a report, paper, thesis, or dissertation within the area of Ethical AI, which may include developing, designing, deploying, analyzing, and/or exploring the ethical and societal dimensions of AI-based technologies.
The steering committee is composed of faculty from UT Austin's Good Systems initiative, a cross disciplinary research program focused on ensuring new technologies are designed with all of society's needs in mind, and Texas Robotics. The committee came together through the NSF-funded National Research Traineeship program in Ethical AI, of which this portfolio program is a result.
"UT Austin has positioned itself as societal leaders in this space through the Bridging Barriers program," Jiao said. "By putting an interdisciplinary perspective at the heart of our research approach, we are connecting the dots and creating more sustainable and equitable AI technologies that benefit everyone."
This is the third time a Good Systems-led educational program has been developed since the initiative was launched. The Ethics of AI is a signature course offered for first-year undergraduates, and Smart Cities Bridging Disciplines is an undergraduate interdisciplinary certificate program.
The Ethical AI Portfolio Program will begin accepting applications shortly before the 2023 fall semester.