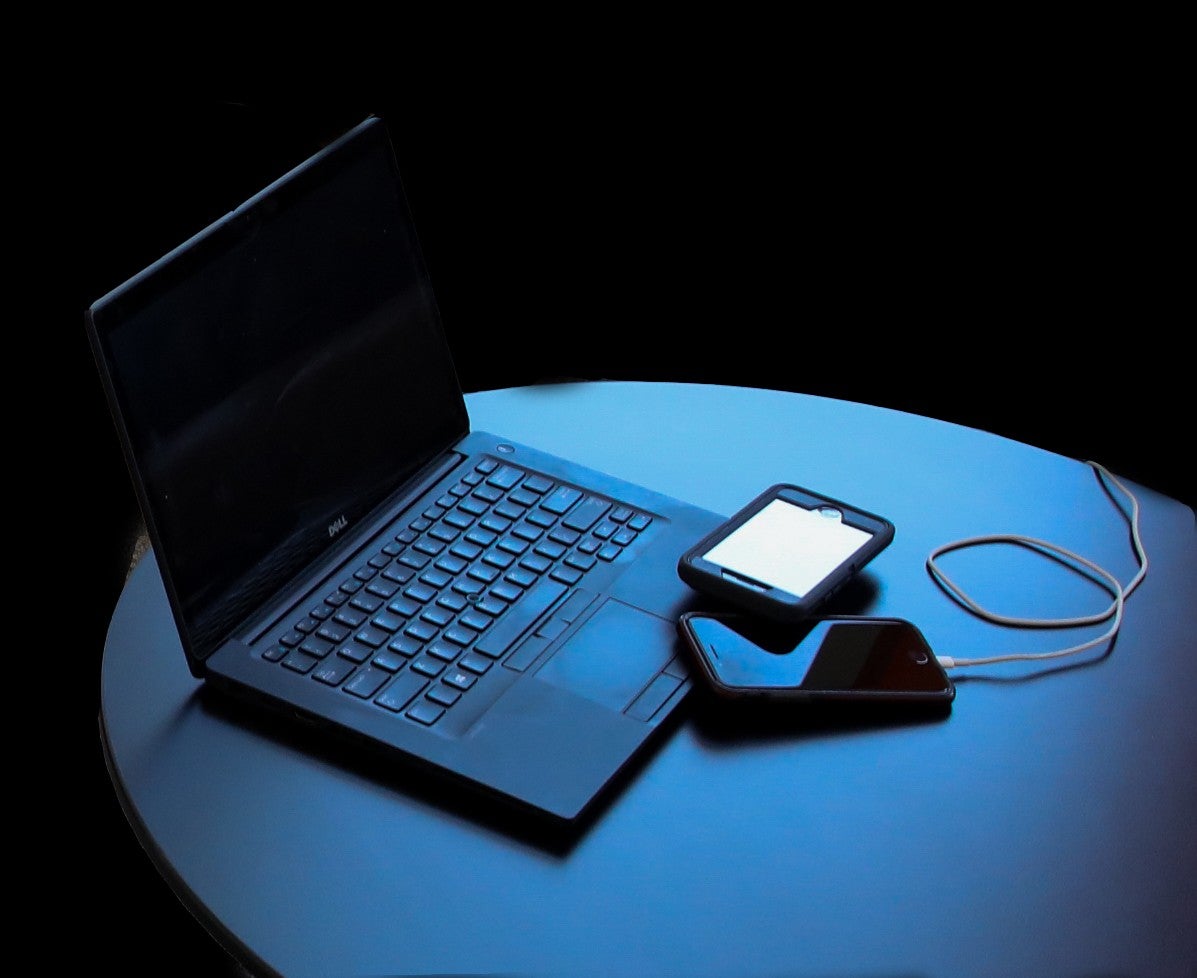 On July 27, 2022, the Association for Computing Machinery (ACM) announced its new Journal on Responsible Computing, which will publish original research at the intersection of computing, ethics, information, law, policy, responsible innovation, and social responsibility from a wide range of interdisciplinary perspectives. Dr. Kenneth R. Fleischmann, Good Systems Founding Chair and Professor in the UT Austin School of Information, is the Founding Editor-in-Chief.
"For over twenty years, I have been working to advance our thinking about and raise awareness of the important ethical challenges resulting from advances in artificial intelligence and related computing and information technologies, as well as the need to advocate for responsible design and innovation in the computing and information fields," says Fleischmann. "It has been the opportunity of a lifetime to first build community across campus to make progress on these important issues through the launch of Good Systems, and now to be able to lead an international conversation on this important topic through founding the ACM Journal on Responsible Computing."
ACM is the world's largest educational and scientific computing society, uniting educators, researchers, and professionals to inspire dialogue, share resources, and address the field's challenges. The launch of the ACM Journal on Responsible Computing signals an increased global interest and need for interdisciplinary and cross-sector research and discussion on ethical and responsible technologies, concepts at the core of Good Systems mission to define, evaluate, and build AI technologies that benefit society.
The ACM Journal on Responsible Computing is now accepting submissions, with its first issue slated to be published in 2023.
The editorial board welcomes papers using any or a combination of computational, conceptual, qualitative, quantitative, and other methods to make contributions to knowledge, methods, practice, and theory, broadly defined. The journal is now accepting papers in areas including:
Values and ethics in the design and evaluation of computing and information technology;
Ethical and societal implications of computing and information technology;
Public interest technology (information technology that serves the public interest);
Fairness, accountability, and transparency in computing and information technology;
Computing, information, health, and wellbeing;
Approaches to addressing threats such as adversarial machine learning, misinformation, and disinformation;
Examples of how computing and information can be leveraged to achieve outcomes that benefit humanity.
The journal encourages contributions that address emerging areas in computing and information including but not limited to artificial intelligence, extended reality, internet of things, machine learning, and quantum computing, as well as a wide range of ethical frameworks and perspectives from a contemporary global perspective. Authors from the Global South, from groups currently underrepresented in computing and information, and from communities adversely affected by inequities in computing and information are particularly encouraged to submit. The editorial board includes a ten-member Advisory Board, five Senior Associate Editors, and 25 Associate Editors working in 15 countries across six continents.
For further information and to submit a manuscript, please visit jrc.acm.org.
To receive the latest updates, subscribe to JRC TOC Alerts.