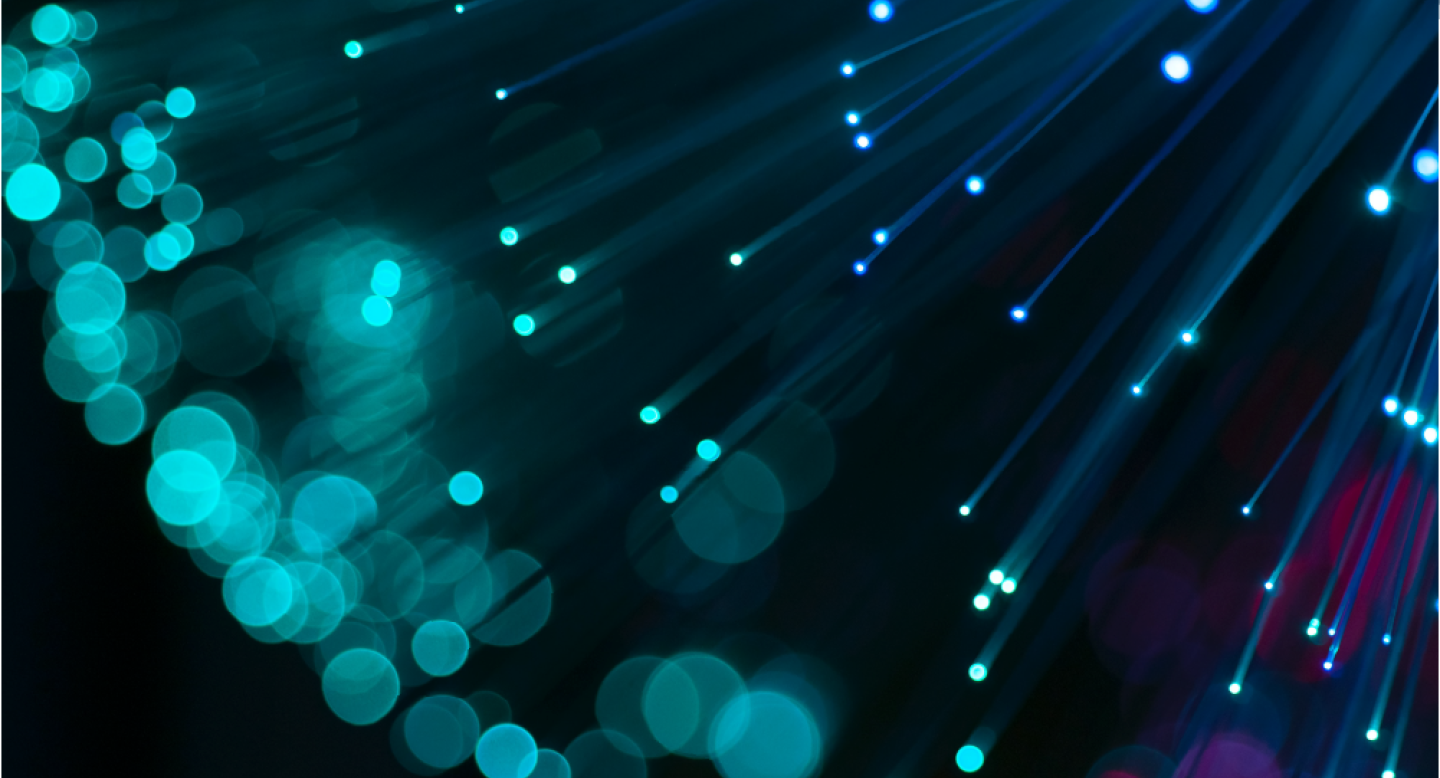 Good Systems Speaker Series
The Good Systems Speaker Series brings together diverse perspectives on ethical AI from across the academic, industry, nonprofit, and public service sectors. Thought leaders will discuss topics related to Good Systems' core research areas, which include AI and racial justice, surveillance, disinformation, smart cities, human-robot interactions, smart tools, and the future of work.
Upcoming Speaker Series Events
---
Past Speaker Series Events
---
January 30, 2023
Imagining Infinite Futures: AI in Art and Design
Artificial intelligence tools are increasingly being used by artists, architects, and designers in creative work. And, these days, it's not uncommon to see AI-generated art making media headlines. How are text-to-image AI programs like DALL-E, Midjourney, and Stable Diffusion changing the design disciplines and the public's perception of art and design? Why is it important for art and design to remain fundamentally human-driven, and AI-assisted? Good Systems explores in this roundtable discussion with architect Kory Bieg (UT Austin School of Architecture), artist, designer, and founder Jiabao Li (UT Austin College of Fine Arts), artist Jason Salavon (University of Chicago), and curator Claudia Schmuckli (Fine Arts Museums of San Francisco) and moderated by Good Systems Chair Dr. Sharon Strover.
November 28, 2022
Is the Next Winter Coming for AI? Elements of Making Secure and Robust AI
Josh Harguess, PhD
While the recent boom in Artificial Intelligence (AI) has given rise to the technology's use and popularity across many domains, the same boom has exposed vulnerabilities of the technology to many threats that could cause the next "AI winter." AI is no stranger to "winters," or drops in funding and interest in the technology and its applications. There is some consensus that another AI winter is all but inevitable in some shape or form, however, current thoughts on the next winter do not consider secure and robust AI and the implications of the success or failure of these areas. The emergence of AI as an operational technology introduces potential vulnerabilities to AI's longevity. In this talk, Harguess will introduce the following four pillars of AI assurance, that if implemented, will help us to avoid the next AI winter: security, fairness, trust, and resilience.
October 3, 2022
Detecting "Fake News" Before It Was Even Written, Media Literacy, and Flattening the Curve of the COVID-19 Infodemic
Preslav Nakov, PhD
Given the recent proliferation of disinformation online, there has been growing research interest in automatically debunking rumors, false claims, and "fake news." A number of fact-checking initiatives have been launched so far, both manual and automatic, but the whole enterprise remains in a state of crisis: by the time a claim is finally fact-checked, it could have reached millions of users, and the harm caused could hardly be undone. In his talk, Dr. Preslav Navok shares how the Tanbih news aggregator limits the impact of "fake news," propaganda, and media bias by making users aware of what they are reading. Dr. Navok also demonstrates the Prta system, a media literacy tool that detects techniques used in malicious content. Finally, Dr. Navok advocates for a holistic approach to combatting disinformation that combines the perspectives of journalists, fact-checkers, policymakers, social media platforms, and society as a whole, and presents recent COVID-19-related research in that direction.