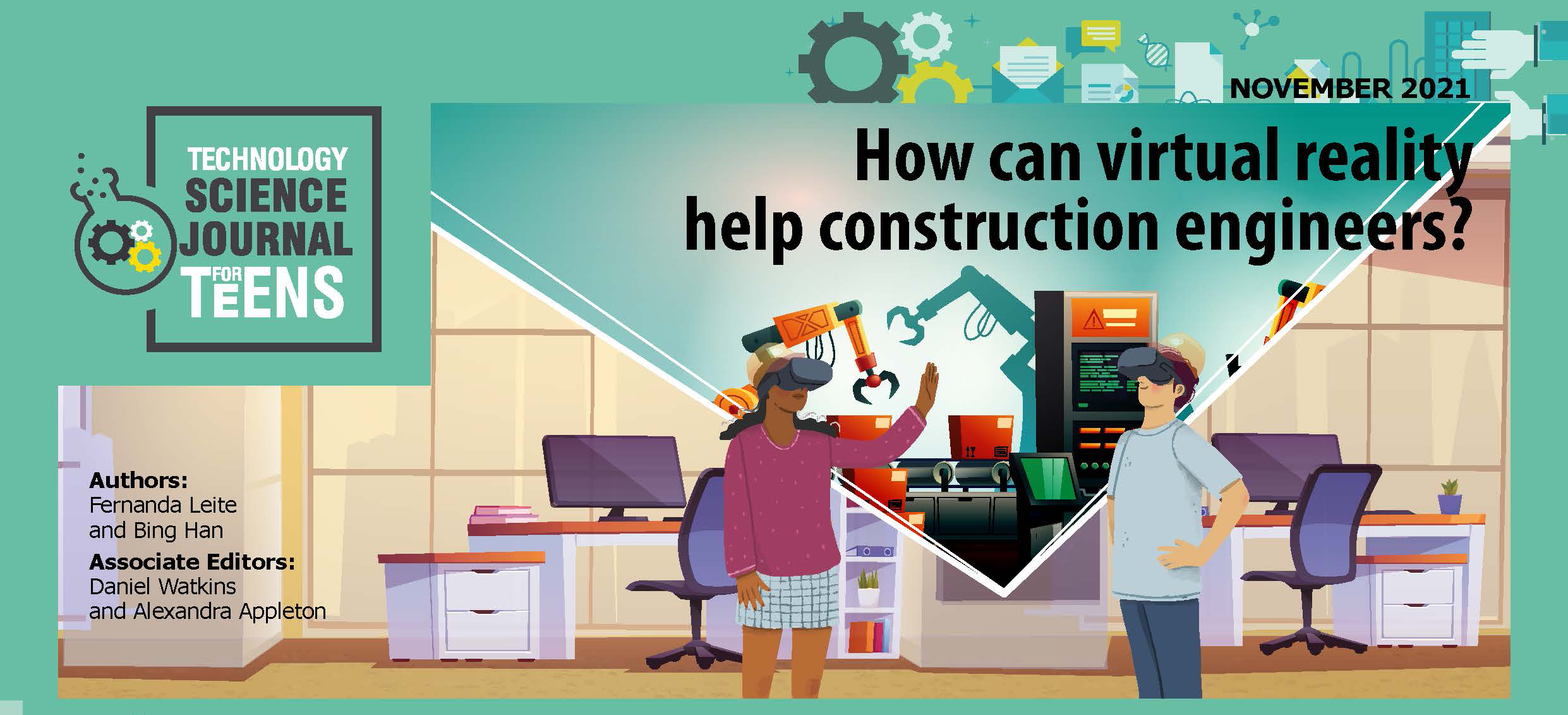 In 2021, University of Texas at Austin Civil, Architectural and Environmental Engineering Professor Fernanda Leite published a paper in an academic journal showing the benefits of virtual reality to construction engineers.
It's not a field people typically think of when they think about VR.
The research team set up a study to see whether engineers could more easily spot problems in construction designs with a normal desktop computer or VR goggles.
With VR, construction engineers can move through a 3D digital plan as if they were inside the structure. The team discovered that, with this approach, both experts and novices were better able to spot design errors, a finding that could lend itself to using this technology in the future.
Tanya Dimitrova, managing editor for a nonprofit organization called Science Journal for Kids, was intrigued by the findings and thought it would be a wonderful way for middle schoolers to learn more about the scientific method and to see that virtual reality has a ton of uses, outside of just entertaining video games.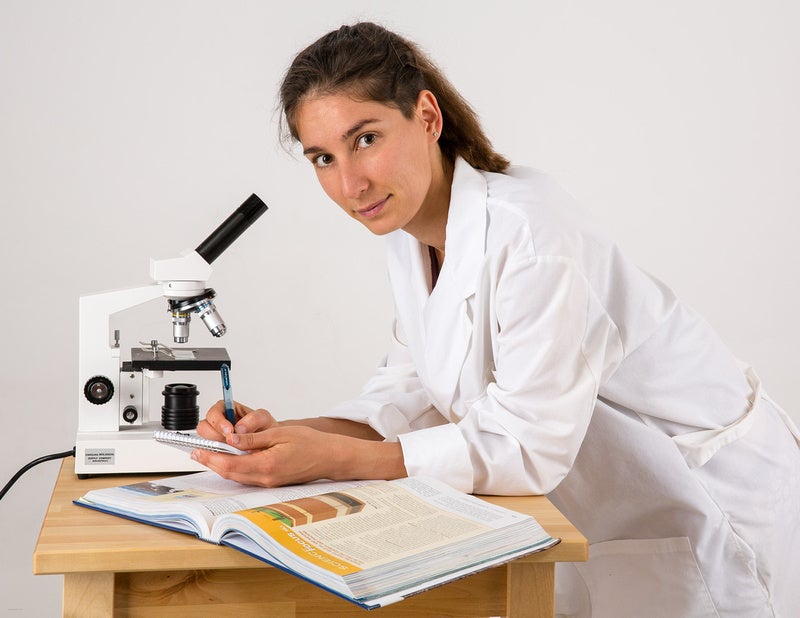 "Kids think the construction industry is all about people in boots working on construction sites," Dimitrova said. "This paper shows that the construction industry can be really high tech and cool."
Leite's paper is one of hundreds that Dimitrova and her team have adapted into clear and accessible lesson plans teachers can use in their classrooms to help students learn about the scientific method and how to interpret research findings. The content is free and covers everything from chemistry and physics to engineering and the social sciences. It also comes with additional teaching resources and assessment questions.
"We receive really encouraging feedback from teachers that this is a valuable resource in their classrooms, and it really helps their students gain a better understanding of the scientific process," Dimitrova said. "It is so important especially nowadays when people have a lack of understanding about how science works. Whether it's the science behind climate change or an infectious disease or how to manage a fishery sustainably, all these things are important for us as a society. And the more nonprofessionals understand about how science works and why scientific discoveries are a reliable base for making decisions, the more hope there is for us."
"We receive really encouraging feedback from teachers that this is a valuable resource in their classrooms, and it really helps their students gain a better understanding of the scientific process," Dimitrova said.
Dimitrova got the idea for Science Journal for Kids while working as a science teacher in Georgetown, Texas. She assigned a project for her students to choose an academic research paper and summarize it for their classmates in 30 seconds.
"They all failed miserably," she said.
Dimitrova wanted to find a way to make science more accessible to kids. She began summarizing papers in short, easy to read documents and enlisted the help of a friend to make them look more visually appealing.
The nonprofit, which now has nearly a million readers annually, has become a full newsroom-style operation. They have an editorial team that selects papers they find interesting and educational, science writers with Ph.Ds. or backgrounds in teaching that write drafts, editors who review their work and designers who lay out the templates.
When the work is finished, the documents are then published on Science Journal for Kids' website and shared on social media. The lesson plans have become a critical resource for teachers across the country, who download the articles to use in their classrooms.
Dimitrova said the nonprofit has seen a spike it its readership since the pandemic, as it's become a valuable resource for distance learning.
To fund the work, the Science Journal for Kids relies on the support of foundations and academic institutions, like The University of Texas at Austin, including the grand challenge research initiative Planet Texas 2050, which in 2021 formed a partnership with the nonprofit.

Planet Texas 2050 is a 10-year research initiative that aims to help Texas respond to the effects of climate change and population growth. And one of its key priorities is to make research more accessible, so in turn people will understand and care more about the issues.
"In an era where data and science are being questioned and politicized, the impact of this service can't be overstated," said Heidi Schmalbach, Ph.D., Planet Texas 2050 program director. "Science communication is essential, not only to help educate the next generation, but also to make scholarly writing accessible to broad audiences through free resources and tools."
The nonprofit adapted two papers published by Planet Texas 2050 researchers, the one by Leite and her team about the benefits of virtual reality and another by Jackson School of Geosciences Professor Jay Banner, who coordinated with John Nielsen-Gammon, the state's climatologist, to study drought conditions in Texas. They found that the state, over the next decades, would suffer increasing 10-year droughts, which will affect resources like food and water.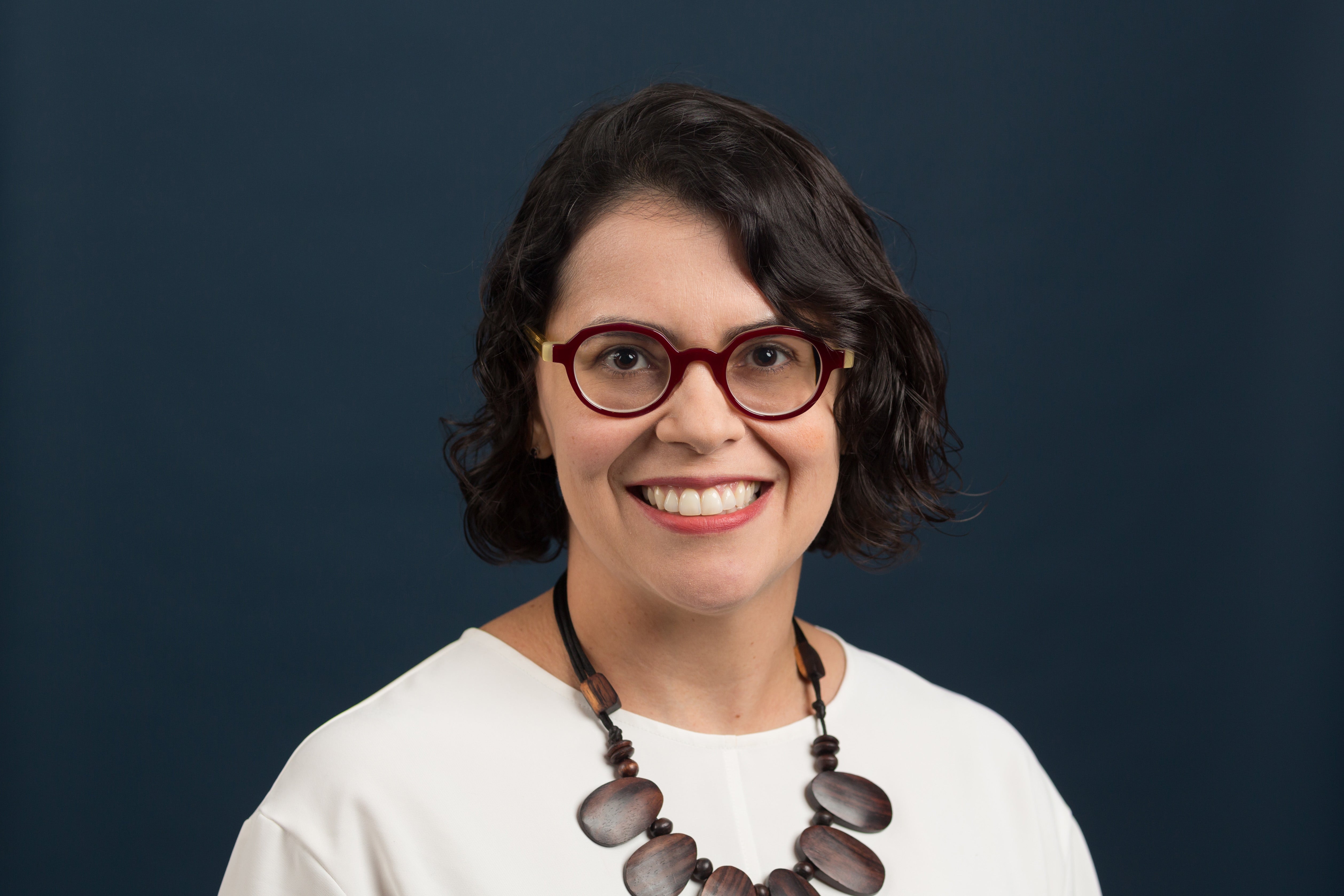 "It was a paper that was very relevant to educators in Texas," said Dimitrova. "And it is also a good case study for many other places around the world about the impact of climate change and how people plan for and mitigate the effects. We thought that was a good example of Texas scientists doing important research in that realm."
So far, more than 2,000 people have clicked on Banner's research on the website. Leite's paper has gotten more than 3,600 clicks.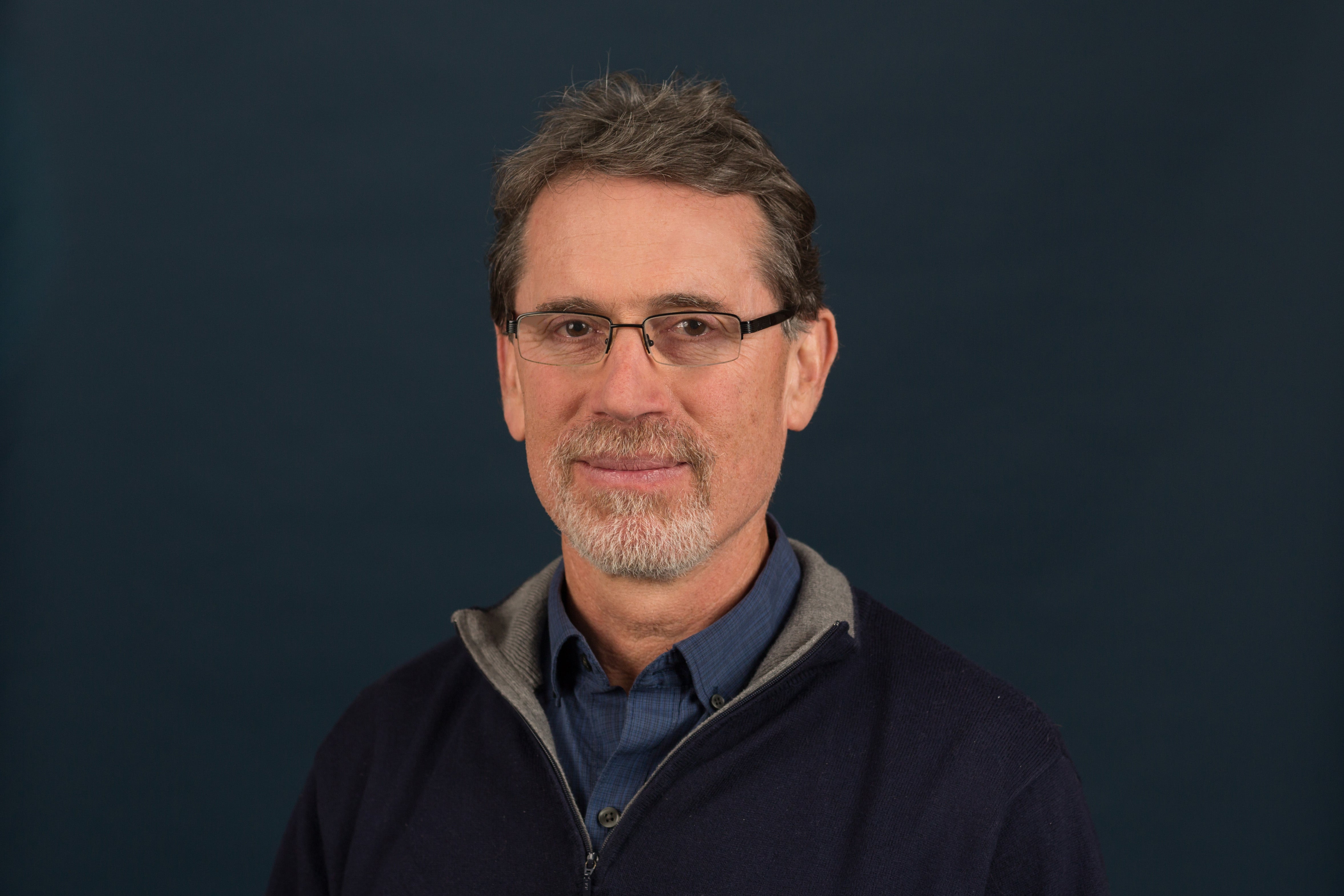 Both agree the project has been extremely useful.
"I've gotten a lot of feedback from people saying it was cool work because they got to read it in two pages with a graphic and bullet points, and that had a lot of value itself," Leite said. "These tools offer another way we can communicate and inspire people to understand scientific research in a fun and engaging way. I think the overarching goal for all of us is to get the knowledge out there."

Leite said she plans to ask for funding in all her future National Science Foundation proposals to have her papers adapted by the Science Journal for Kids.

"There is a section in each proposal that asks how we are going to communicate the research to a broader audience," Leite said. "This would help achieve that objective."
Planet Texas 2050 plans for more of its researchers to have their work adapted for the journal in the future.
"Science Journal for Kids provides an important service to teachers, students, and scholars through their process of translating peer-reviewed scholarship into digestible formats," Schmalbach said. "This is essential for making meaning out of what can be highly technical and specialized research."