Reinforcing Our Mission
Planet Texas' research is complemented by ongoing programmatic initiatives that help strengthen our relationships with nonprofit partners and stakeholders while growing a network of transdisciplinary collaborators focused on climate and community resilience.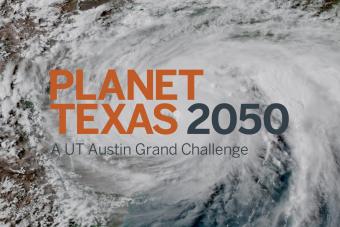 Annual Symposium
PT2050 hosts a convening each Spring to showcase the work of our researchers, students, partners, and collaborators. Our symposium features multiple presentations formats and opportunities for dialog and exchange.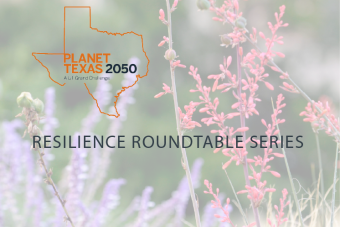 Resilience Round Table Series
Our Resilience Roundtable Panel Series brings together leaders across the academic, non-profit, government, advocacy, and commercial sectors to explore a diversity of topics related to resilience. Panels typically feature 2-3 speakers and a moderator from the PT2050 research team.